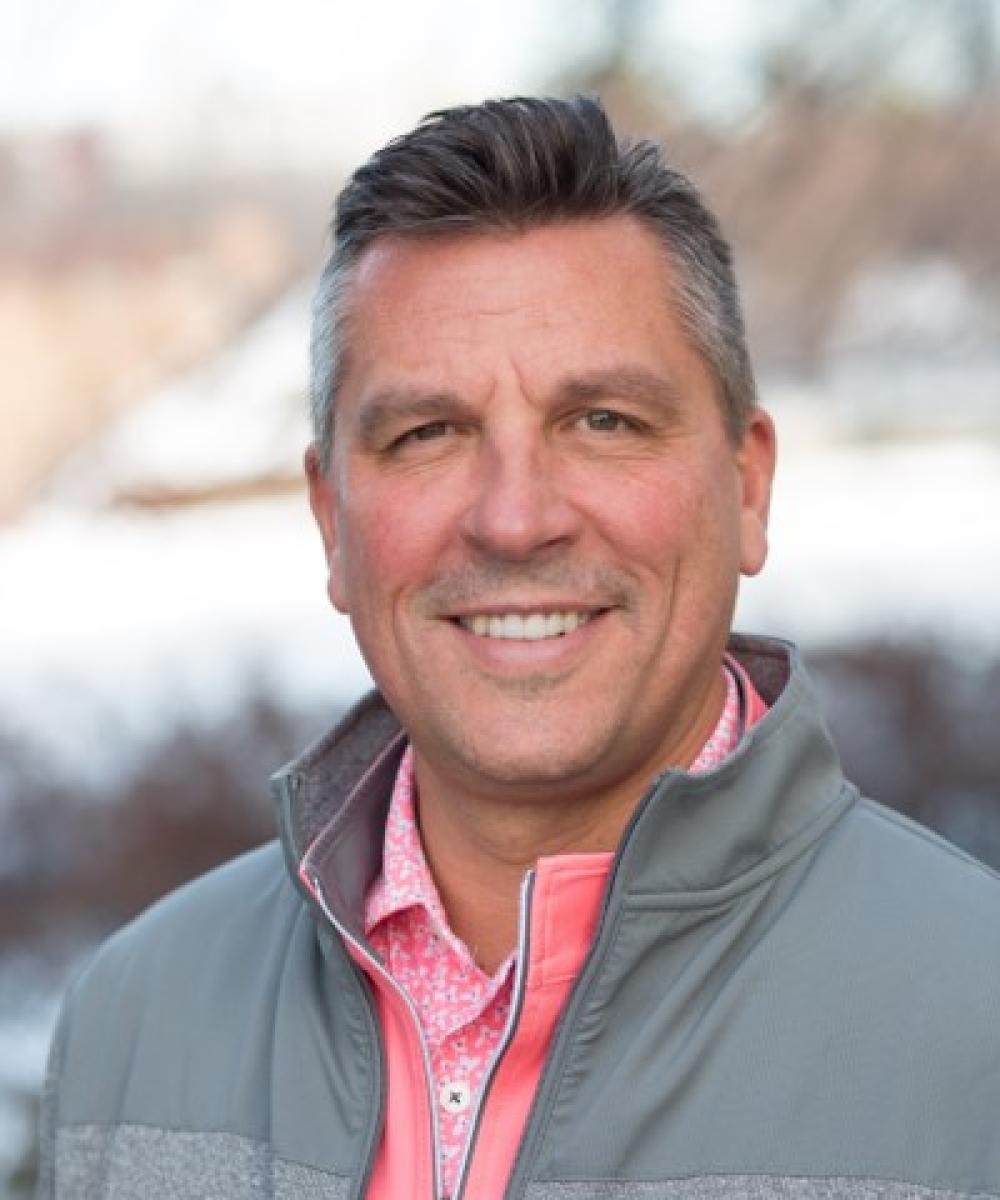 Chad Schumacher
Private Wealth Advisor,
Managing Director, Partner
952-563-6514
"Being someone's trusted advisor is a tremendous compliment. Understanding your goals is the vital first step in the process of becoming your Personal CFO."
Chad Schumacher is a founding principal of Tradition Wealth Management. His primary focus is on building and preserving wealth for individuals and businesses. The approach with his multigenerational client base is to serve as the "Personal CFO" for the families and business owners. The full integration of his planning work is to get a deep understanding of the people he works with and match their goals and values to a life plan.
Prior to launching Tradition Wealth Management, Chad was a Private Client Manager for a large national financial institution. In addition, he was a relationship manager for two Fortune 500 companies and worked with their executives on strategic planning opportunities.
Chad works closely with his team of professionals to attend to all of his clients' needs and implement appropriate investment strategies. His experience in the investment markets, emphasis on technical risk management, and diligent efforts to understand his clients have helped to expand his referral-only practice.
Chad is a recognized industry leader with almost three decades of experience in financial services. He received the prestigious designation of being named one of America's top 100 financial advisors.
Chad is very involved with the community and attends numerous charity events each year. He lives with his wife and their three children in Prior Lake, Minnesota. His interests, other than the passion for his family and profession, rest in a round of golf or a local sporting event.