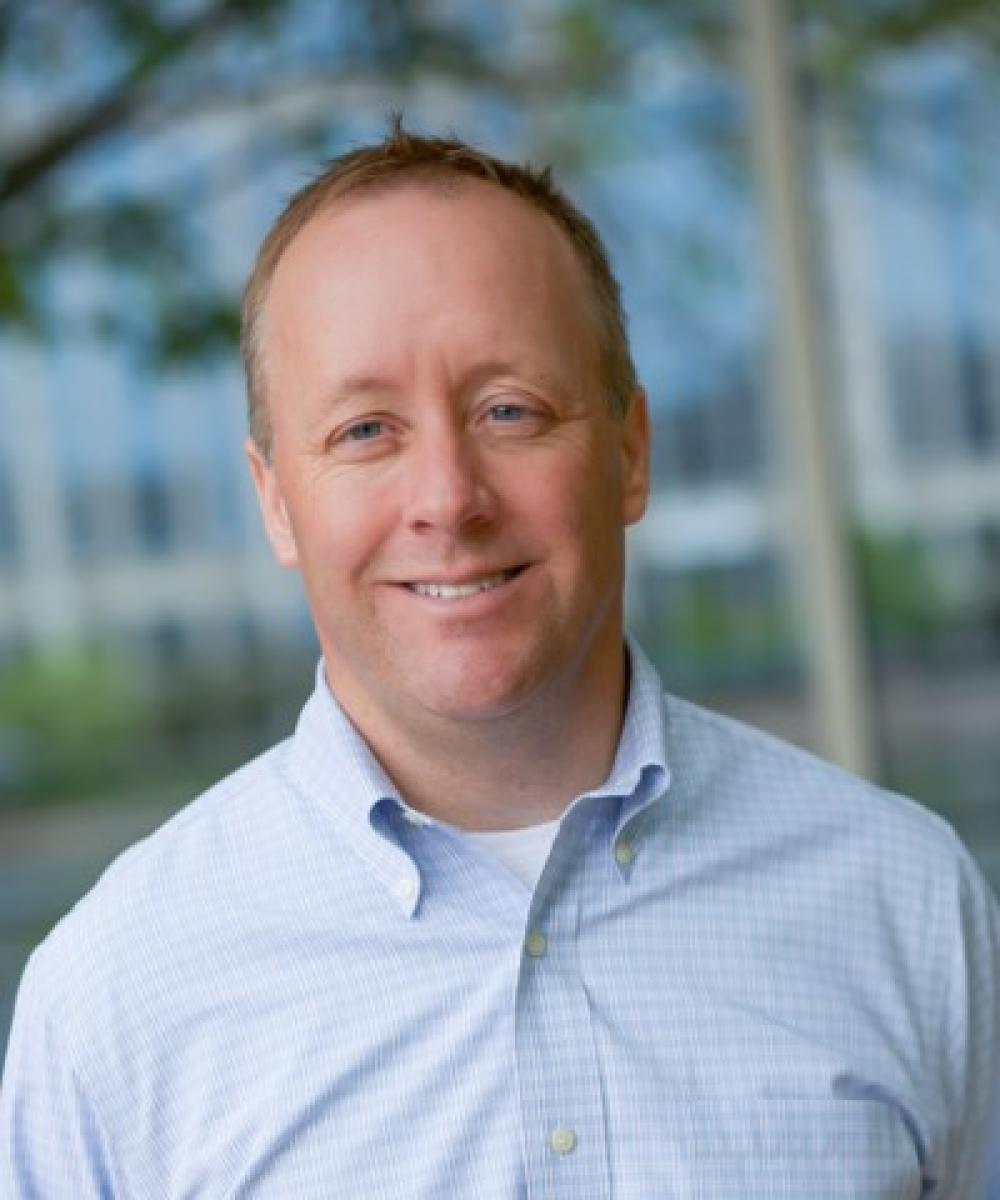 David Anderson
Investment Advisor
952-563-6524
With more than 25 years of experience in the financial services industry, Dave continues to build lifelong, trusting relationships with individuals, families and business owners that help them to make confident and sound financial decisions.
As a fiduciary, he provides the standard of care by putting his clients' interests first.
Prior to joining Tradition Wealth Management, LLC in June of 2013, he was a financial advisor with two large national financial planning institutions. He graduated with a bachelor's degree from the University of Minnesota.
Dave and his team, recognize that each client situation has different needs. They will work closely to understand overall objectives and risk profiles. With a deep understanding of investments, retirement planning and taxation, they will coordinate with CPAs and estate attorneys, to build a multigenerational wealth plan.
Dave resides in Chaska, Minnesota, with his wife, Nichole, and their children, Luke and Ella. They enjoy spending time together as a family, watching kids sports or activities and getting in a few rounds of golf.