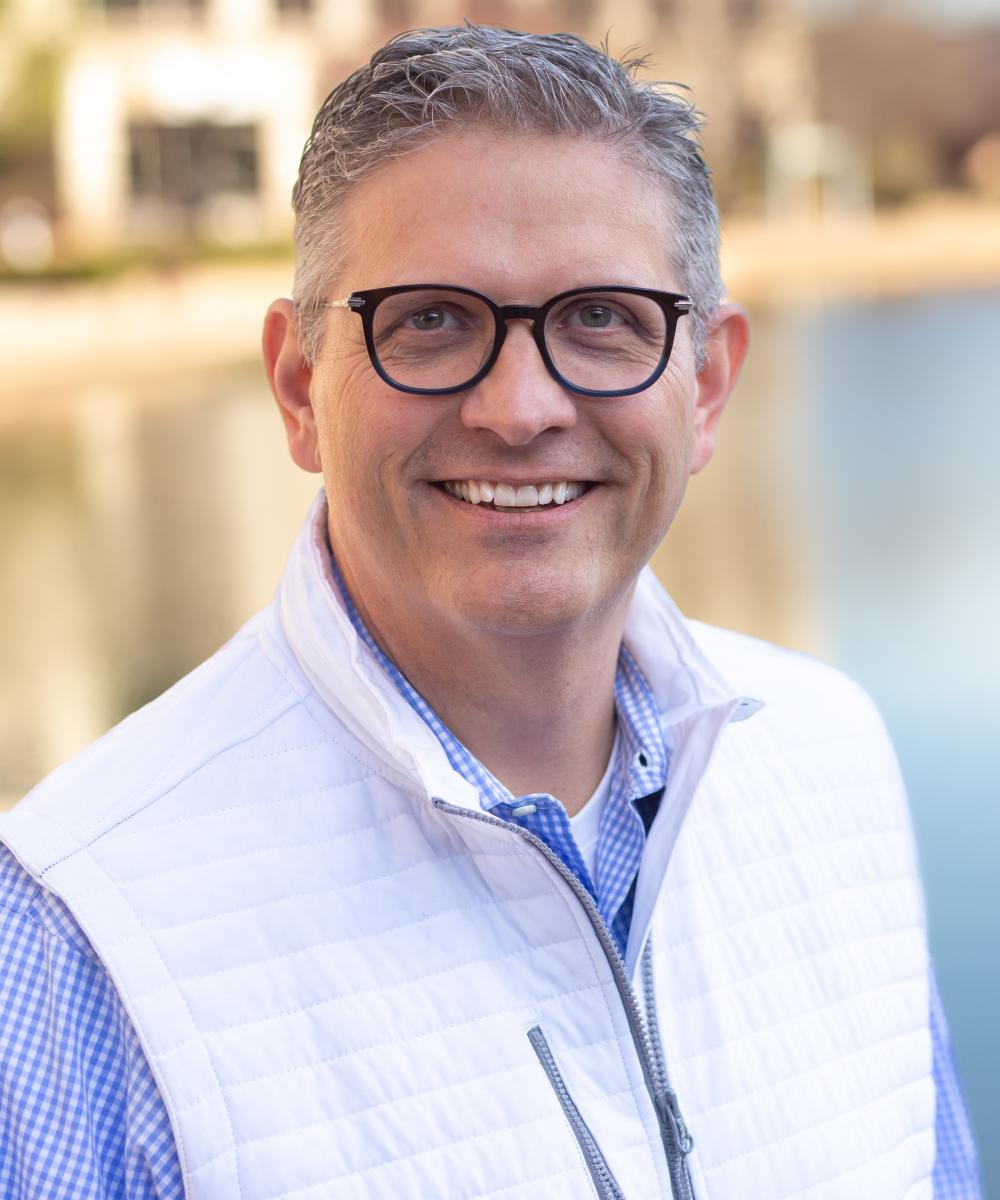 Jon Michelizzi

CFP®
Investment Advisor, Director of Retirement Plans
952-563-6533
"My passion is to help employers think differently about their plans and help them make decisions that will impact their employees in a meaningful way. Even decisions that appear to be small on the surface can have a large impact on results."
Jon Michelizzi is an Investment Advisor Representative and Director of Retirement Plans for Tradition Wealth Management. He is dedicated to the pursuit of improving employee outcomes in 401(k), 403(b) and other retirement plans.
Prior to joining Tradition Wealth Management, he represented two multi-billion-dollar retirement recordkeepers. He brings more than 20 years of experience and best practices to the role as an independent retirement plan advisor.
"Over time, I've been able to work with decision-making committees to develop efficient models for managing their decisions," says Jon. "Helping them make changes that improve their employees' experience and outcomes. This is accomplished by using proven fundamental concepts in conjunction with new innovations developed in the industry."
Jon's specific knowledge areas include:
Fiduciary Management
Fiduciary Outsourcing
Fee Benchmarking
Behavioral Finance
HSA
Leveraging Technology to Link Data
Provider Evaluations
Target Date Selection Criteria
Stable Value Fund Analysis
Secure Act 2.0
Jon is committed to act independently with the client's best interest in mind at all times. He believes in personalized participant support leading to increased employee engagement.
He lives in Eden Prairie, Minnesota, and enjoys outdoor sports including golf, snowshoeing, and winter camping in the Boundary Waters Canoe Area.