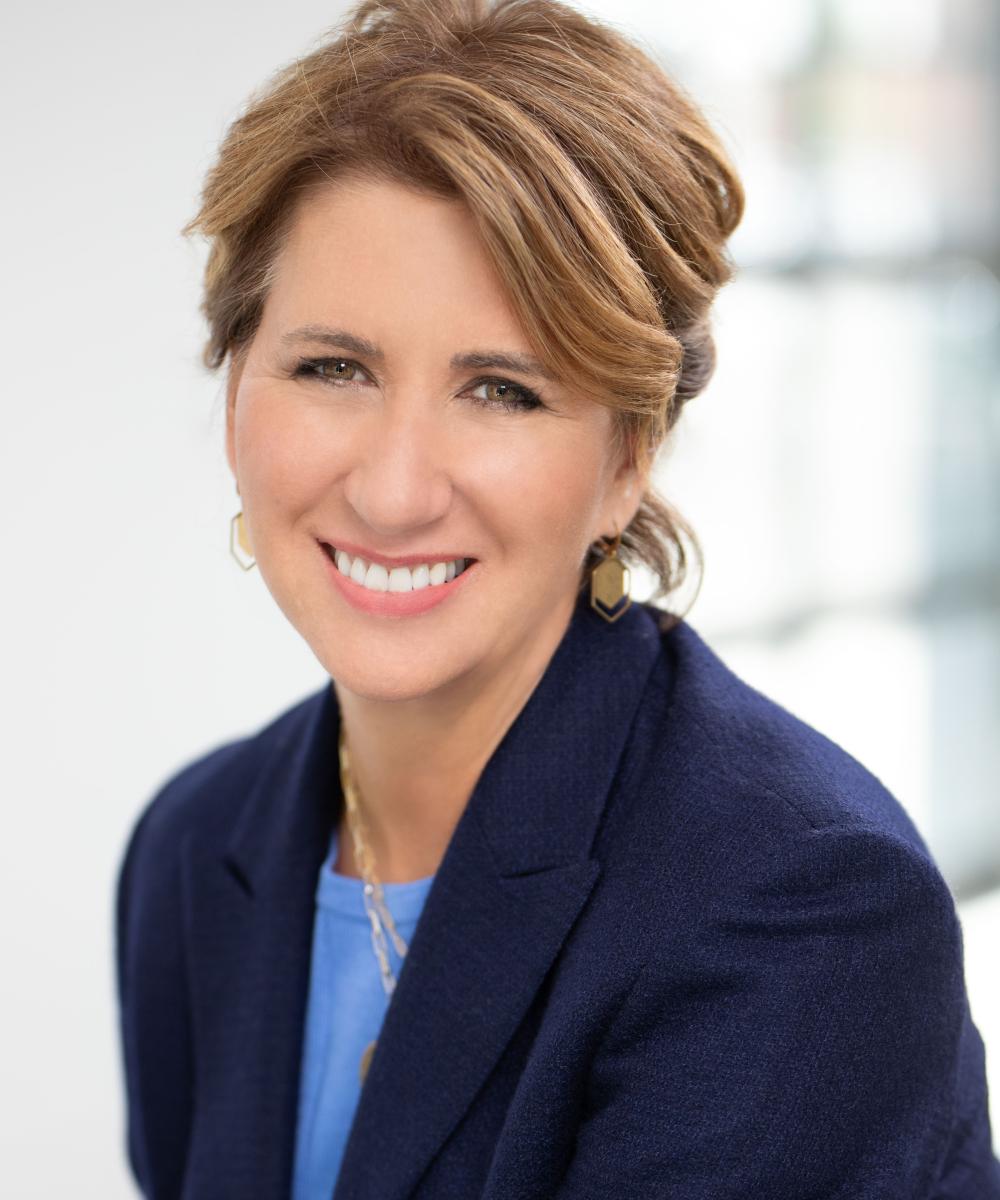 Julie Grey

CFA®
Private Wealth Advisor
952-563-6531
"My objective is to serve as your trusted financial partner – to help you arrive at informed decisions and enjoy the confidence in knowing that every financial matter is fully addressed."
Julie Grey serves as a Private Wealth Advisor for Tradition Wealth Management. She works with individuals and families to help them achieve their personal and financial goals, advising on a wide range of wealth planning strategies, asset allocation, liquidity and overall balance sheet management. Julie's goal is to help you feel confident, connected and in control of your financial life.
Julie has had a 30-year career in the financial services industry, with extensive experience in helping clients preserve and grow their wealth. Prior to joining Tradition Wealth Management, she was an institutional investor at Ameriprise Columbia Threadneedle Investments and Piper Capital Management. At the former, Julie was part of a team that managed $20 billion of assets for institutional clients such as 401(k) plans, state pension plans and sovereign funds as well as two mutual funds. At Piper, she was the chair of the Credit Committee for money market investments.
Julie holds the professional designations of Chartered Financial Analyst (CFA®) and Certified Public Accountant (inactive). She has a Bachelor of Business Administration from the University of Wisconsin – Madison.
Julie shares her time between Minnetonka, Minnesota, and Scottsdale, Arizona, and enjoys hiking, reading and visiting her two grown daughters in New York City. She also volunteers at St. Vincent de Paul in Phoenix as a tutor and at ICA Food Shelf in Minnetonka as a client service provider.