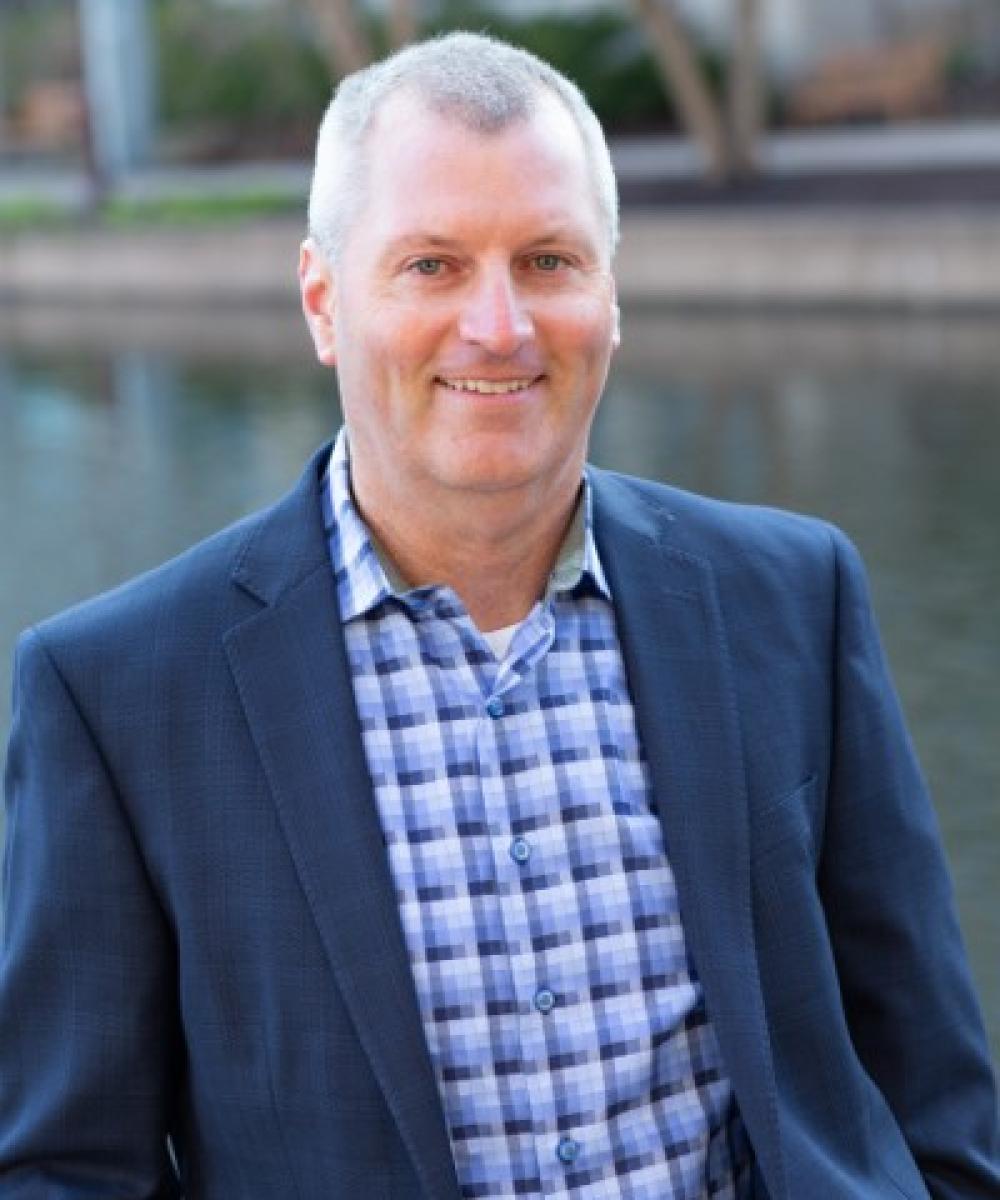 Ryan Haag

CFP®, CEPA®, AEP®, CLU®, ChFC®, REBC®, RHU®, LUTCF
Certified Financial Planner
952-563-6525
"My mission is to simplify my clients lives by reducing the time and stress associated with handling assets."
Ryan Haag entered the financial services industry in 1993. His many years of experience help empower his high-net-worth families, business owners and farmers as they work to achieve financial independence. Ryan affords his clients the opportunity to preserve their estates so that their hard-earned wealth is sustainable for generations to come. He shows his clients how to "pull it all together" and become as financially organized as possible.
Ryan has extensive experience and acumen in servicing his high-net-worth clientele. Ryan specializes in working with those who are "too busy," "already have enough advisors," and "have it all done." Results of our firm's time-tested financial planning process driven by our client's financial and non-financial objectives is simply greater client understanding and increased sense of security.  Ryan helps his clients take action with a sense of confidence while keeping the financial planning process manageable. We believe process breeds confidence!
Ryan earned his CERTIFIED FINANCIAL PLANNER™ certification in 2000. He earned his Certified Exit Planning Advisor™ through the Exit Planning Institute. He is also an Accredited Estate Planner®, which is awarded by the National Association of Estate Planners & Councils (NAEPC) to recognize estate planning professionals who meet stringent requirements of experience, knowledge, education, professional reputation, and character. An AEP® designation holder must embrace the team concept of estate planning and adhere to the NAEPC Code of Ethics. He is a member of the Minneapolis Estate Planning Council as well as a member of the Financial Planning Association. As a result of Ryan being active in business exit and estate planning arenas, he helps clients with their real estate 1031 exchange needs through 1031 Delaware Statutory Trusts (DST's).
Ryan is an alumnus of Mankato State University where he earned a bachelor's degree in business. Ryan was born and raised in the farming community of Elmore, Minnesota. He grew up walking and spraying beans for a local farming family who are now financial planning clients. He and his wife, Brenda, live in Bloomington, Minnesota, with their children Jack and Caroline. They enjoy spending time together outdoors and are avid mountain bikers, snowmobilers, and boaters. Their family is also very active in their community and church.